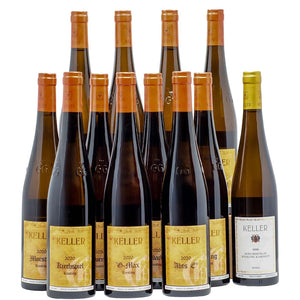 2020 Weingut Keller 'Kellerkiste' von den Grossen Lagen Assortment Case, Rheinhessen, Germany ***Pre Arrival***
Experience the finest in German winemaking with The Keller Assortment 2020, featuring 12 exceptional wines from the renowned Keller winery. Each...
Learn more
MEET THE TEAM
We generate excitement, appreciation, and enjoyment about all things wine by cultivating a happy, passionate, and knowledgeable team that is committed to providing spectacular services for our customers.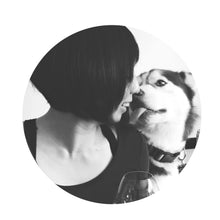 Angie An
Founder
Help! I got bit by the wine bug. It's highly contagious and the only treatment is complete immersion in the world of wine.
Nikkie Roma
Director of Operations
I'm the one who picks up all the slack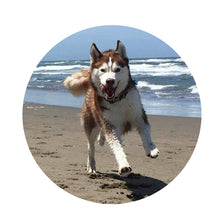 Gumbo
CHO
Chief Howling Officer - "I will sing for wines, anytime!"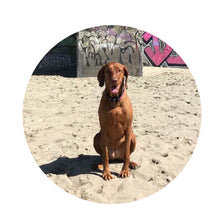 Barley
CBO
Chief Barking Officer - "I drank all the beer and scotch so there's nothing left to sell here"
Contact us
2548 Moraine Drive
Santa Clara, CA, 95051

650-861-1099
info@angiesomm.com
Pick up by appointments only. Please contact us to schedule pick up date/time

Schedule a local pick up - https://calendly.com/angie-somm/ available up to 7 days in advance